GREEN DAY RECORDING NEW ALBUM
pupfresh: Green Day have officially started recording their next album today. Read More
#BeachFLow__ Share & RT plz
Click This!! Check it Out!! We got a great... →
Lupe & Pharrell working on New Album!! Food &... →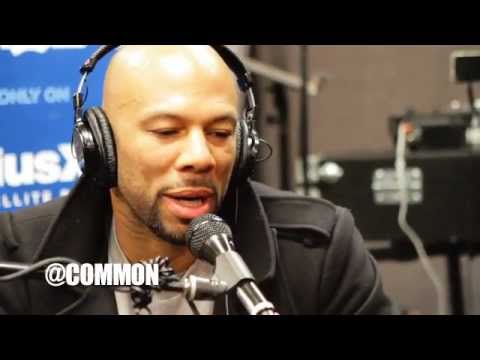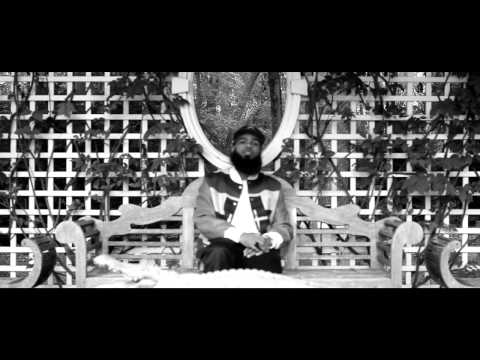 Mysterious Ways...
Last night i was sitting in the studio trying to organize all of my ideas & I found myself overwhelmed & having to step back for a sec and just take a breath… and within that breath I was brought back to one of my favorite analogies. "How does one eat an elephant?… One bite at a time".. Made me smile.. At that point i decided to put my work down for a sec & go...
"Art calls for complete mastery of techniques, developed by reflection within the soul." - Bruce Lee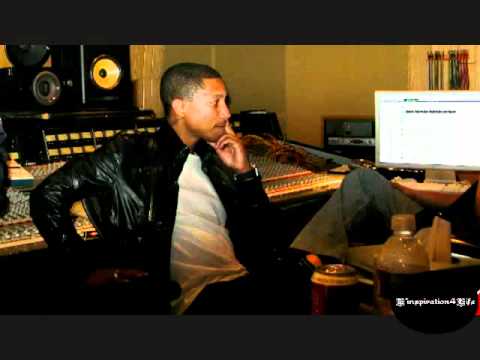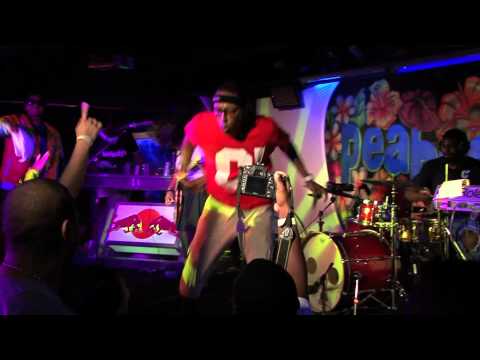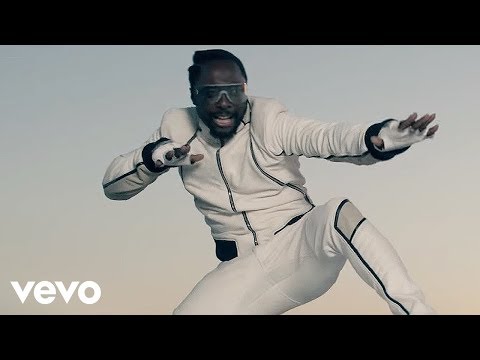 Sharing Poetry: Walt Whitman, "Poets to Come" →
sharingpoetry: Poets to come! orators, singers, musicians to come! Not to-day is to justify me and answer what I am for, But you, a new brood, native, athletic, continental, greater than before known, Arouse! for you must justify me. I myself but write one or two indicative words for the future, I but advance…
3 tags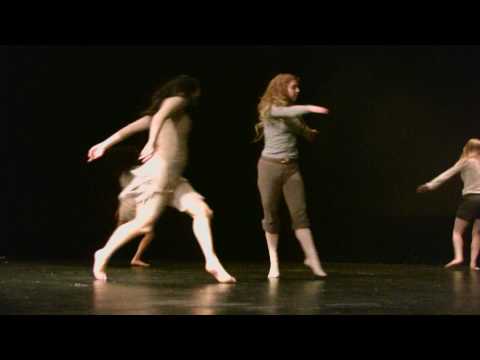 6 tags
Change is good :)
Since my band now has its own website now ( JMPCREW.COM) I have chosen to make this blog my own once again. *fist pump* So prepare yourself for the ramblings of an outstanding individual. Atleast thats what i like to think myself to be anyway.. Some may not agree. But they don't count… dammit. Most people don't know this about me but I am a writer at heart. So i'm hoping...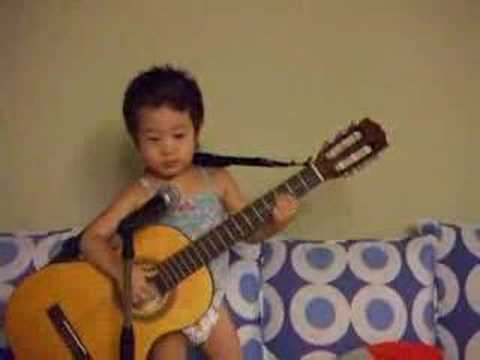 RPG: I be on that tip . . . →
rinaparrillagarcia: In the studio with J. Pharaoh, Marco,DJ and Zern. Working on a new song with a dark indie rock vibe. DJ killin' the drums, as usual. Also got to hear the latest mix of House Party! Almost didn't recognize my own voice haha. In a good way. We had our last show of the year yesterday so we're…
r o x y . g r e y: Karmaloop x RoxyGrey: 2011... →
roxygrey: I'm excited to announce that Karmaloop has asked to collaborate with me during this holiday season. Shop on their site: http://KARMALOOP.COM & use code: ROXYGREY to save an extra 20% PLUS FREE SHIPPING! This differs from "rep codes" because you'll save more! But the code expires…
9 tags
Watch
roxygrey: RoxyGrey for TEAM GR8 RUN | WALK | DONATE | SPONSOR: http://tidewater.info-komen.org/goto/TeamGR8 Join TEAM GR8 Race for the Cure! Email me for more information:  roxygreytoday@gmail.com Follow me on Twitter: @RoxyGrey
Watch
"I'm From the Beach B*tch" by JPharaoh (video by Shanika Smiley)
Watch
"Stars Beneath the Day" by JPharaoh and The Manhattan Project (video by Shanika Smiley)
3 tags
9 tags
3 tags